Are luxury cosmetic brands worth the money?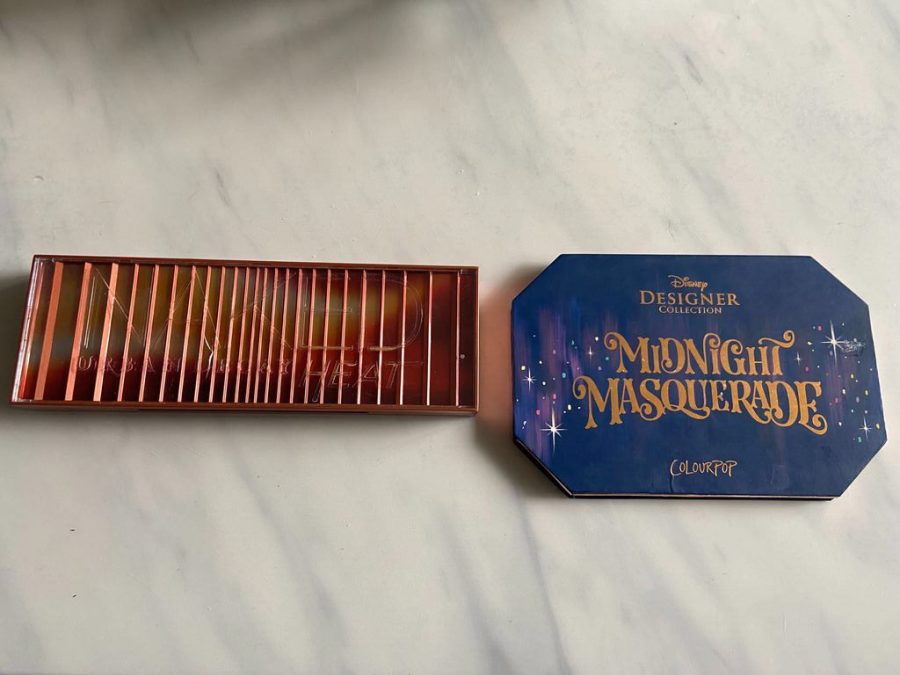 As the makeup industry continues to skyrocket, many new brands have started to create makeup lines. Makeup brand's price ranges can fall anywhere from $3 to $100 for a product. Many people want to purchase luxury brands. However, the price point of these brands is simply too expensive for the average consumer. 
Many famous people have come out with their own makeup lines, whether it be a collaboration with another corporation or completely starting from nothing. For example, Jeffree Star is a famous Youtuber with a total of 17.5 million subscribers. He started his brand in 2014 and as his channel took off, as did his cosmetic line. 
Others, such as Rihanna Fenty, Lady Gaga and Kylie Jenner, who were not previously known for their passion for makeup, have also used their fame as an advantage by creating successful cosmetic lines. 
Many makeup users want to purchase these brands due to not only their popularity, but because of how trendy they are amongst the younger market. However, a simple eye shadow pallet can cost as much as $50. This price point holds many back from buying the products they truly want to try. 
"I do think that luxury items do price their products too high. If I were to buy a palette they could range from $40 to $70," freshman Ana Shipman said. 
There are drug store brands, such as "e.l.f." and "NYX," that are known for their affordability. Pallets that are the same size can be sold for $30 or even less. 
"I believe that the price of a product does matter if I am going to buy it or not. If it's too expensive I either wait to buy it or I don't buy it at all," Shipman said. 
Not only are products based on the type of brand, but the formulas used in these cosmetic products are important to consumers. 
For instance, if someone buys an eyeshadow that doesn't stick to their brush and makes a huge mess, that formula is not ideal for buyers. People refer to this phenomenon as "fallout." 
When new products are launched, many beauty reviews are made that dive into the quality of the makeup. Foundations may be dry, too sheer or even not have a good shade range. This can sway buyers from buying a product. That is why many makeup stores have products that can be tested for all of these issues, rather than someone buying something and not liking it after their first try.
All in all, consumers are the ones that decide if luxury brands are worth the price point. If they feel as though a product is desired and fits their needs, then they may pay the high prices. However, many consumers feel as though the lower-priced products work just as well as luxury brands.