Keith Pawlowski, News Editor
December 22, 2020
Modern prevalence of technology has allowed us to become connected and has even made all of this virtual learning possible. However, much like the once revolutionary light...
Ashley Imhoff, Features Editor
December 21, 2020
Teachers are not robots that are programmed to assign homework. They have feelings and emotions that flow through their brains just as much as they would in a high school...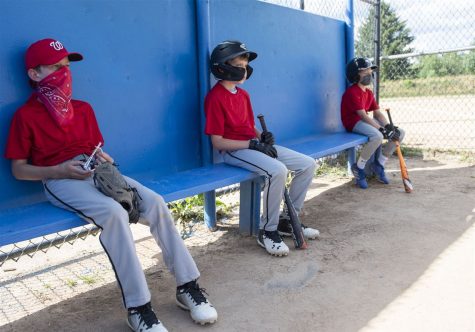 Luke Snavely, Sports Editor
December 22, 2020
Amidst the great COVID-19 pandemic, masks have become the staple of preventing the spread of the virus. The Centers for Disease Control and Prevention (CDC) states that masks...