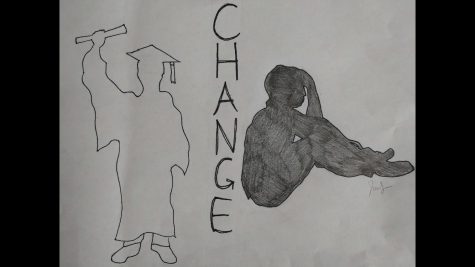 Jalynn Falk, Sports Editor
June 10, 2020
In a time as strange as now, many aspects of everyday life are different. Daily routines aren't the same as before, the ability to leave home has been restricted and the...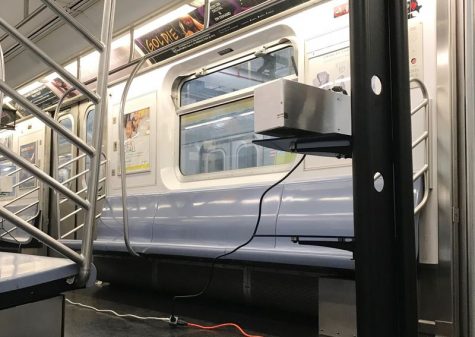 Sarah Levenson, Features Editor
June 10, 2020
As doctors all over the world race to find a vaccine for COVID-19, some are putting their focus on finding other treatments to help slow, and hopefully stop, the spread of...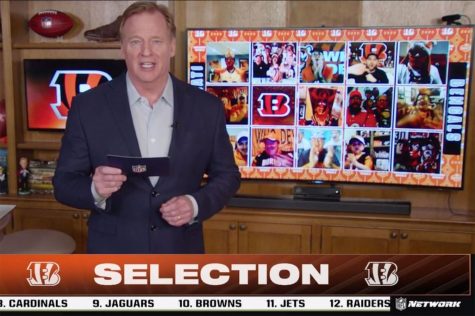 Matthew Levenson, Staff Writer
June 10, 2020
The first round of the NFL draft started on Thursday, April 23 and concluded on Saturday, April 25. However, due to the impact COVID-19 has had on major live events, the draft...