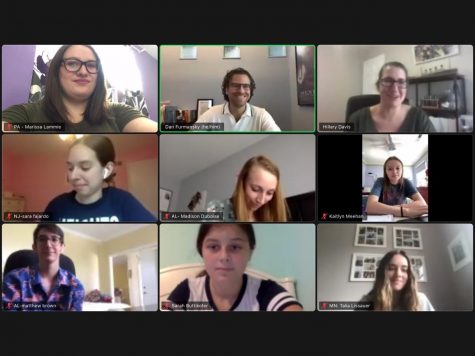 Marissa Lammie and Sarah Levenson
September 30, 2020
Our First Amendment rights of free speech and freedom of the press are some of our most valuable human rights. They give us the legal ability to speak out and voice our opinions...

Kaylee Ostrowski, Staff Writer
September 30, 2020
On Aug. 27, Freedom students had their first day of school for the 2020-2021 school year, but this year was different. Instead of hopping on a bus, getting in their car or...
Keith Pawlowski, News Editor
September 30, 2020
In late August, current regulations from the Pennsylvania state legislature stated that spectators would not be allowed at sporting events, due to the COVID-19 pandemic. This...