Matthew Levenson, Asst. Sports Editor
February 1, 2019 • No Comments
They're creepy and they're kooky, mysterious and spooky, they're altogether ooky... The Addams Family! As the holiday season fades into a dull winter, the Drama Club is hard...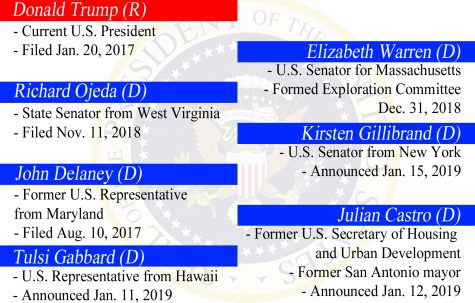 Looking forward with 2020 vision
February 1, 2019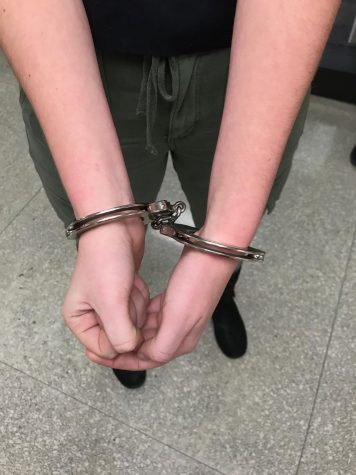 Jalynn Falk, Staff Writer
February 1, 2019
According to slate.com, a study by the Bureau of Justice Statistics states that more than half of state prisoners end up returning to prison within five years of their release...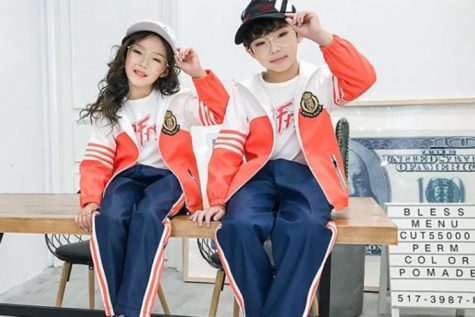 Schools in China test new uniforms containing oppressive technology
February 1, 2019