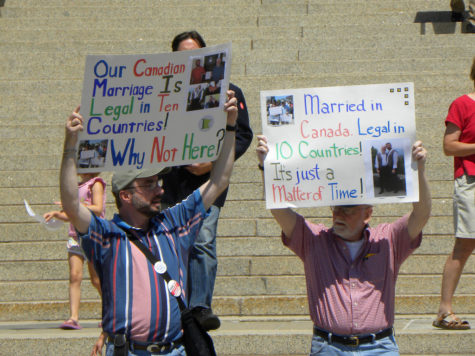 Maddy Sanders, Contributing Writer
April 30, 2021
Ever since 2015, same-sex marriage has been legal in all 50 states, but that does not mean they have been treated equally. Same-sex couples go through every day life struggling...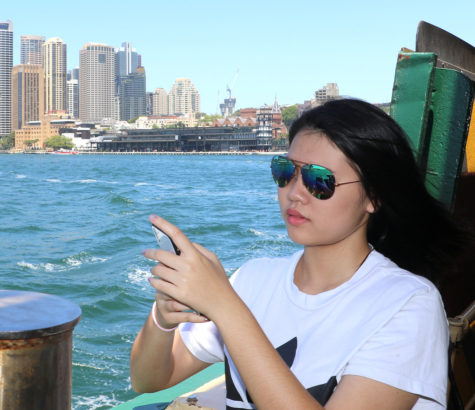 Brigette Richard, Social Media Director
April 30, 2021
During quarantine, teenagers have been spending much more time on social media than they did before March 2020. With doing online school for so long, it has been so much easier...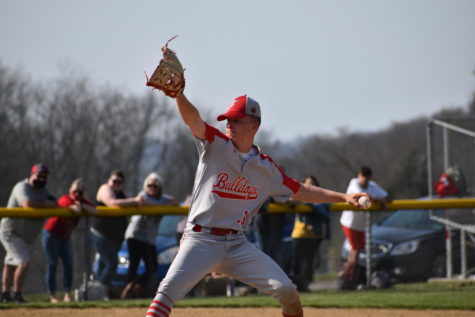 Ashley Imhoff, Features Editor
April 30, 2021
With the temperatures rising, the sun shining and COVID-19 cases declining, it's the perfect time to get outside and watch a good ball game. The varsity baseball team has...