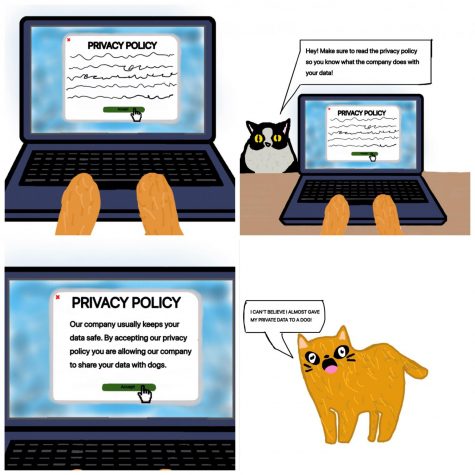 Staff Editorial
November 24, 2020
Security is something that is supposed to protect us in our daily lives. We walk through metal detectors before we get on a plane to ensure that there will be no weapons that...

Alexa Davis, Asst. Features/Copy Editor
November 24, 2020
Living through the COVID-19 pandemic is a new, different experience for people all over the world. Ever since March, masks and social distancing have been required in public...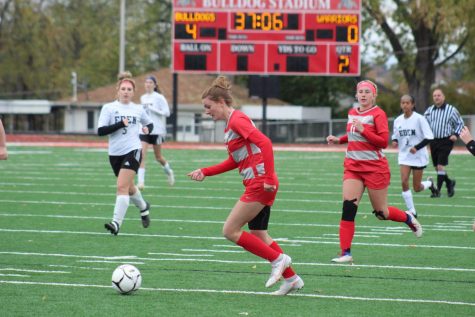 Jessica Majors, Photo Editor
November 24, 2020
From start to finish, the girls varsity soccer team never walked out onto the field and gave it 99%, but instead walked out on that field with loads of confidence and gave...