Intrigued yet? Read the May 2018 issue of the FHS Press to discover more about these photos.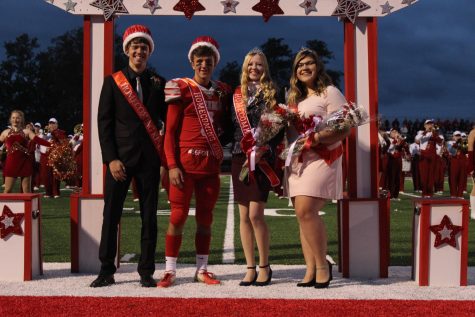 JoAnn Sharpless, Managing Editor (Online)
October 31, 2018 • No Comments
On Oct.11th and 12th, Freedom Area High School hosted their annual Homecoming festivities, which included a pep assembly and dance, which were followed by the Homecoming Festival...
October 31, 2018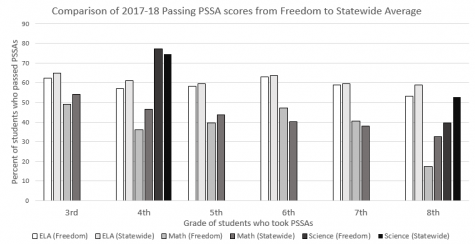 Administrators give 'State of the District' report
October 31, 2018
October 31, 2018