Intrigued yet? Read the January 2018 issue of the FHS Press to discover more about these photos.
Brandon Majors, Staff Writer
March 16, 2018 • No Comments
After the season ended, all of the wrestlers competed in the regional finals at Indiana University of Pennsylvania (IUP) to get a chance to move on to the state finals in ...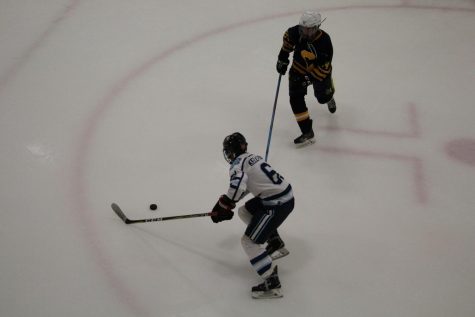 The end of the battle for the Warrior
March 15, 2018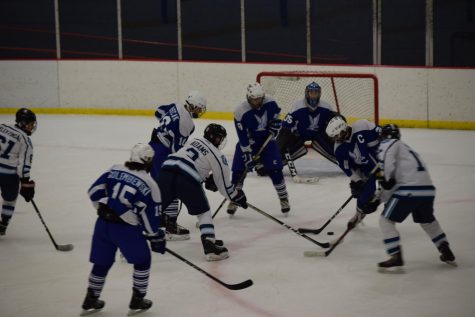 Freedom hockey players reflect on season with Central Valley
February 28, 2018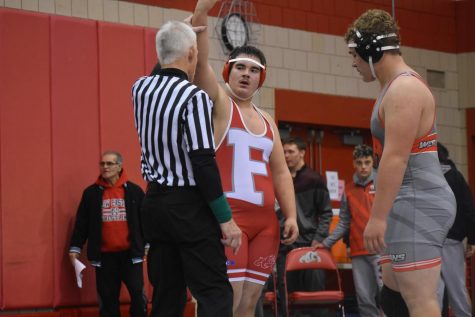 February 28, 2018
Claudia Huggins, Managing Editor
March 15, 2018 • No Comments
On Feb. 14, a mass shooting of students and teachers occurred at Marjory Stoneman Douglas High School, once again beginning the cycle we know all too well. First comes the t...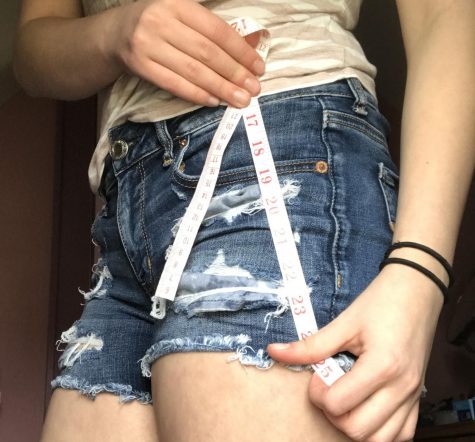 March 15, 2018
March 7, 2018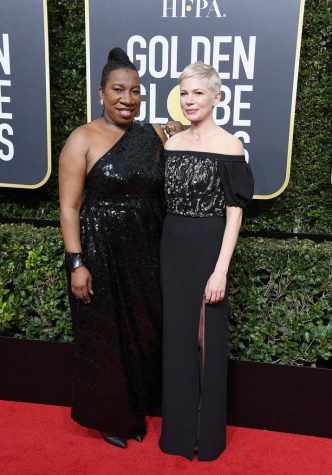 Celebrities continue to join the Me Too movement
February 28, 2018