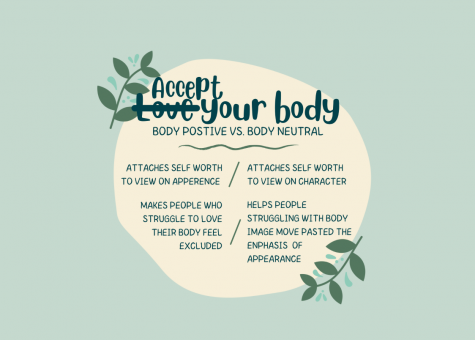 Kaylee Ostrowski, Staff Writer
December 23, 2021
Body image has been an issue for centuries and there have been many attempts to fix the on-going issue. The Body Positivity Movement is the most recent "solution", but...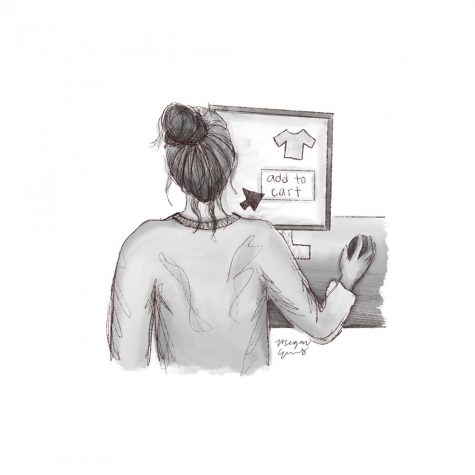 Megan Evans, Staff Writer
December 23, 2021
Christmas time, a time of many festivities, is known to bring about a boom in shopping. Gift-giving is a huge part of many people's traditions. Therefore, people flood stores...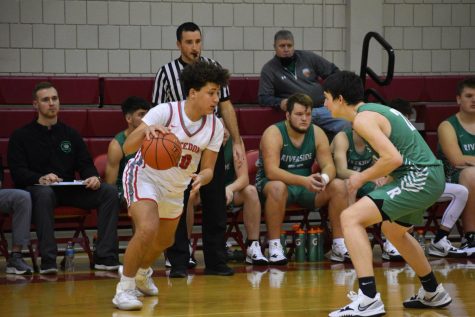 Mikalah Smith, Asst. Sports Editor
January 6, 2022
The boys basketball team is back in action. After having a season full of COVID-19 last year, the team is back and ready to start a new season. Although masks are still required...