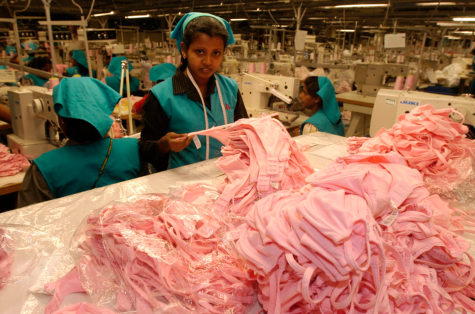 Calla Reynolds, Asst. Editorial Editor
September 30, 2022
Average consumers seek a convenient way to access modern fashion trends. Originating in the 1980s, the fast fashion industry aimed to provide consumers with an affordable...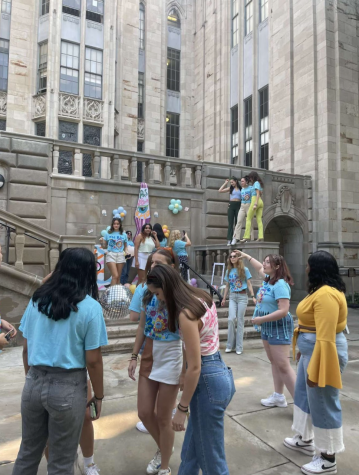 September 30, 2022
Coming from a small town like Freedom, many students...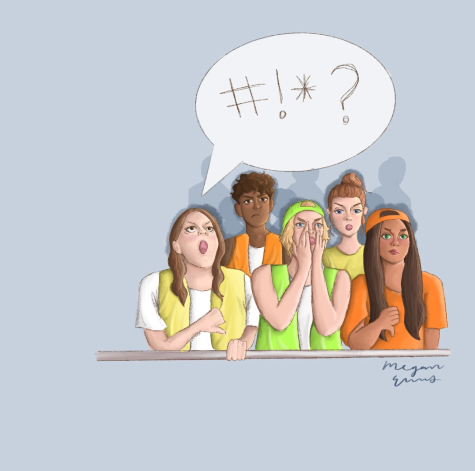 September 30, 2022
Students have many responsibilities in high school, but when taking on extra loads with sports and activities, a toxic coach, student/parent section and other players can take a major toll on players.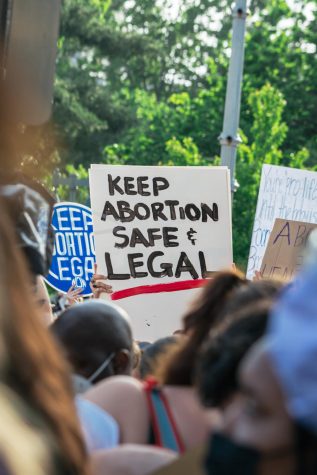 September 30, 2022
People will not stop until they get the justice that they deserve.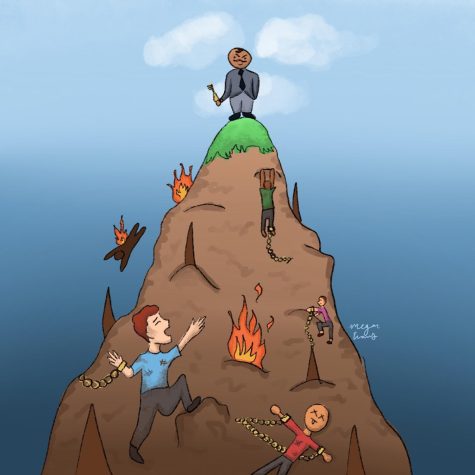 May 24, 2022
For as long as humans have been around, there have...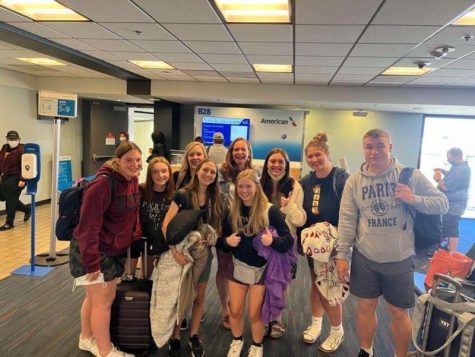 Megan Evans, Copy Editor
September 30, 2022
Many people go on vacations in the summer; however this past summer, there were many complications with traveling. People all around the world were experiencing issues with...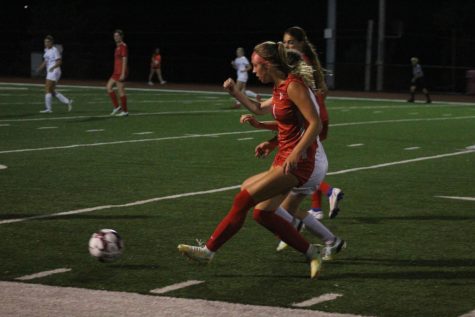 Mikalah Smith and Aiden Pournaras
September 30, 2022
After making it to the playoffs last season, the Freedom girls soccer team is ready to bounce back for another great season. The record from last year was 12-2, and they hope...