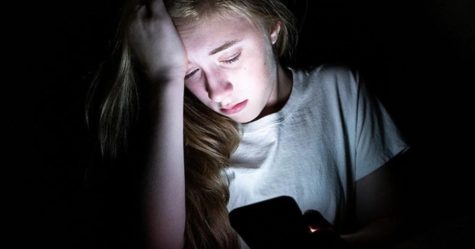 Leannah Messenger, Editorial Editor
March 26, 2021
Technology has taken over the lives of most students in America as well as across the world, and it is involved in every aspect of daily life. From social media to simple...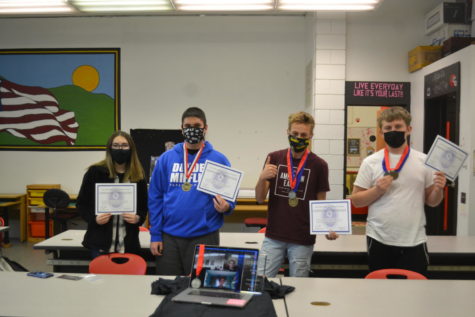 Jessica Majors, Photo Editor
March 26, 2021
After a little bit over a month of preparation, 15 DECA students advanced from Districts to the State Competition in their respective categories. While these students were...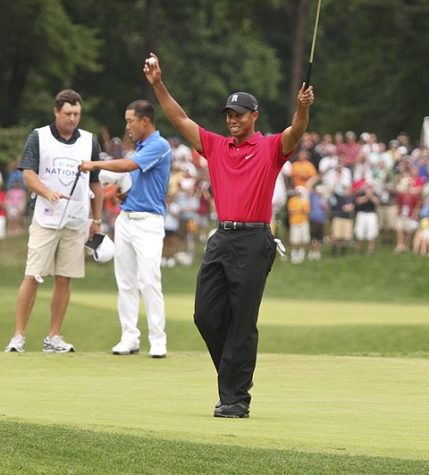 Dylan Scheel, Business Manager
March 31, 2021
45-year-old golf star Eldrick "Tiger" Woods has faced many challenges and setbacks over his 25 year golf career including a multitude of back issues, but on Feb. 23, he...