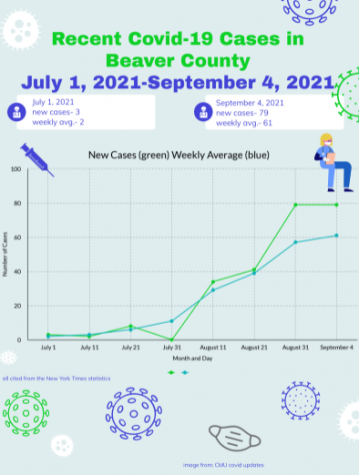 September 30, 2021
With rising COVID-19 cases in the United States, getting vaccinated is more important than ever. With the return of the mask mandate, it is vital to get fully vaccinated....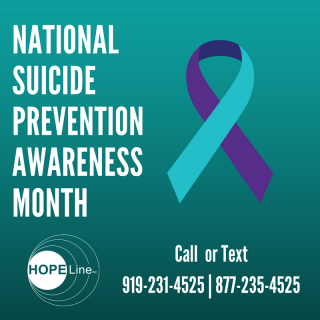 Ana Shipman, Editorial Editor
October 6, 2021
Today, in this day and age, suicide is truly an issue that plagues the world. Multiple people during the year end up taking their lives. From the World Health Organization...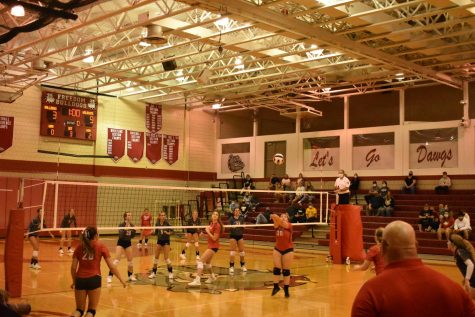 Skylar Scobbo, Assistant Features Editor
September 30, 2021
On Aug. 24, the girls volleyball team started the season with a loss against Eden Christian. Then on Tuesday, Sept. 7, the team won their first section game away, 3-2 against...