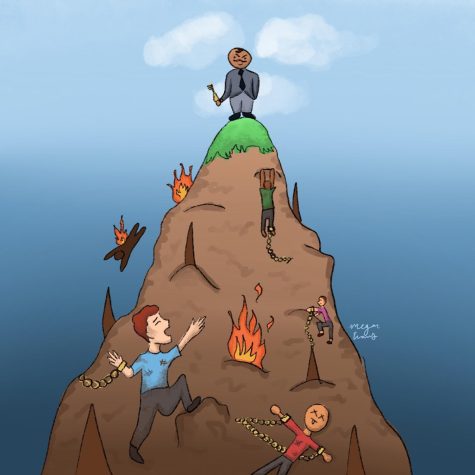 Madison Sanders, Asst. Editorial Editor
May 24, 2022
For as long as humans have been around, there have always been people that have been considered "power-hungry." Power-hungry people are people that will do anything to...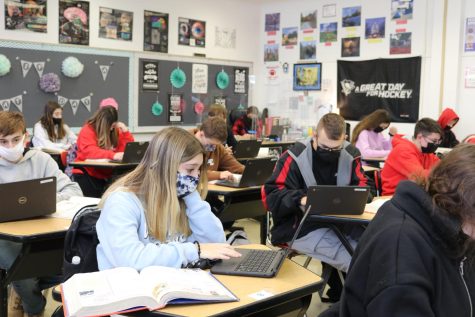 Christopher Denkovich, Asst. News Editor
May 24, 2022
As soon as the school year starts, students rush to their calendars to look for days off, and they start counting down the days until summer. Many students wait to do nothing...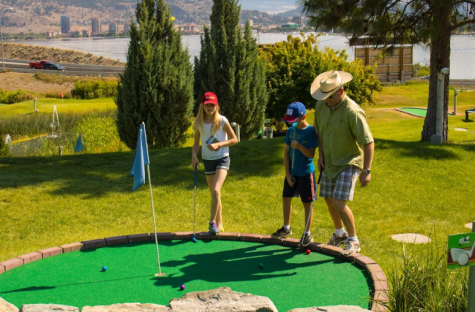 Skylar Scobbo, Asst. Features Editor
May 24, 2022
Miniature golf is a game that friends play on a nice summer day. Miniature golf has multiple names such as mini golf, mini putt, goofy golf, crazy golf or putt-putt. Some...