Leannah Messenger, Contributing Writer
April 30, 2020
Every day, healthcare workers put their lives on the line to care for others. They care for people during their most vulnerable time, no matter the circumstances, with no...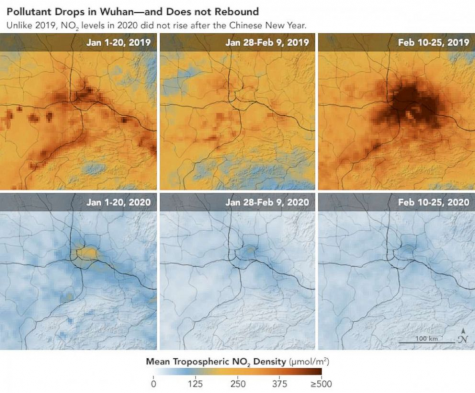 Sarah Levenson, Features Editor
April 30, 2020
Obviously putting a large portion of the human race on lockdown has an effect on the outside world. While COVID-19 has brought death and suffering to many humans, it has shone...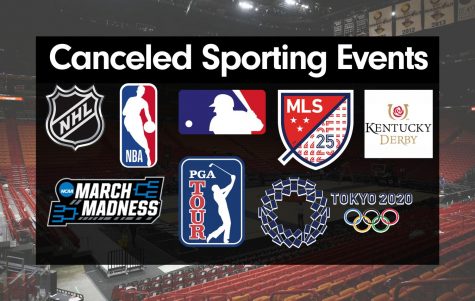 Matthew Levenson, Staff Writer
April 30, 2020
The coronavirus pandemic is affecting millions of people across the world in many ways. In the United States, businesses, schools and other public places have shut down due...