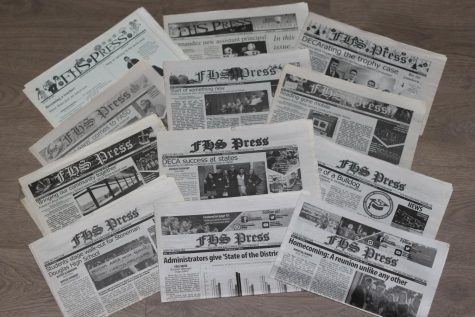 January 31, 2020
The "FHS Press" first started being printed in October 2008 and replaced the former newspaper called the "Bulldog Express." Since the first issue, more than 120 different...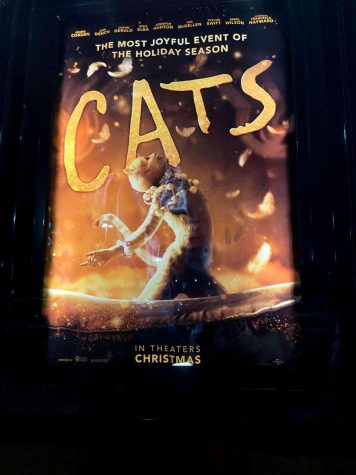 JoAnn Sharpless, Managing Editor (Web)
January 31, 2020
The idea of making a Broadway play a movie so that everyone can see it on the big screen is honestly a very good idea. With a cast full of stars and a huge budget that equaled...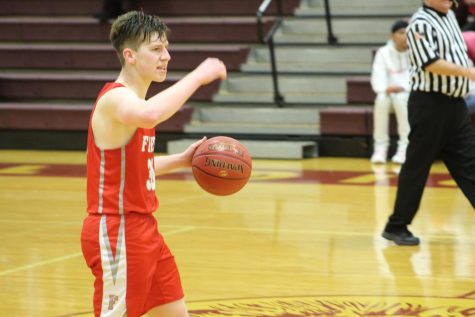 Madison Snavely, Editor-in-Chief (Web)/Asst. Features Editor/Social Media Director/PR/Marketing Director
January 31, 2020
Pushing through the season, the boys basketball team currently has a 5-10 record. The team this season consists of 11 varsity players, which are swapped out at various times...