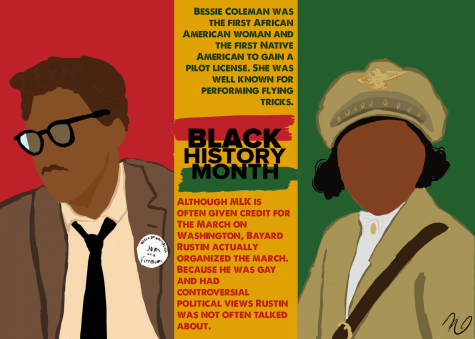 Kaylee Ostrowski, Staff Writer
February 26, 2021
February is Black History Month, which is a time to honor people who have dedicated their lives to fighting for equality. This month is also a good time to become better educated...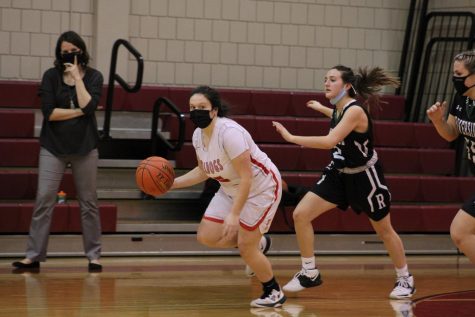 Jessica Majors, Photo Editor
February 26, 2021
Winter athletes were ecstatic to get back to the sports they love. Whether it was getting back onto the court, mat or ice, they were bound to make an impact this season. With...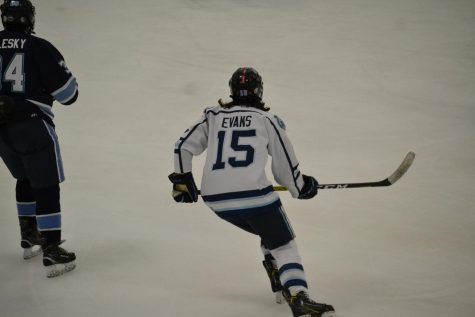 Brigette Richard, Social Media Director
February 26, 2021
After spending months in quarantine due to the COVID-19 pandemic, the Central Valley Warriors hockey team did not know how much of a season they were really going to have....