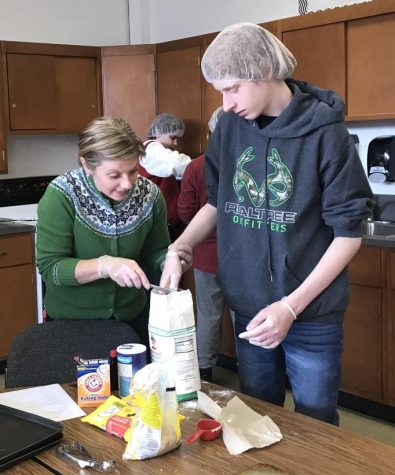 JoAnn Sharpless, Managing Editor (Online)
March 29, 2019
There's a new idea brewing at Freedom Area High school. This new programs goal is to help students prepare for life outside of high school. The program has nothing to do...
March 29, 2019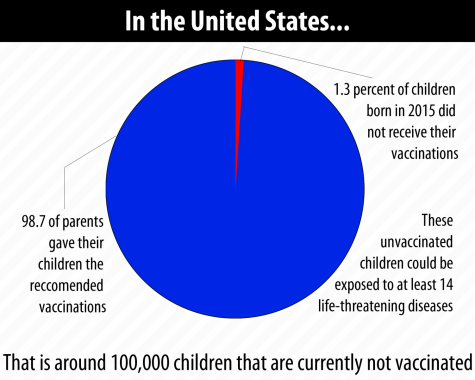 Companies contest misinformation on vaccines
March 29, 2019
'Picking up' the county one piece at a time
March 29, 2019
Casey Collins, Staff Writer
March 29, 2019 • No Comments
On March 17, CBS hosted its annual March Madness selection show, celebrating 64 teams who have created an impressive enough resume to reach post season play of college...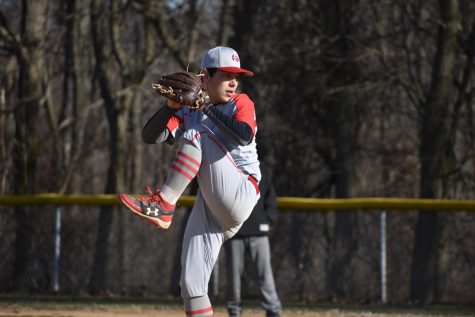 Returning faces with new aspirations
March 29, 2019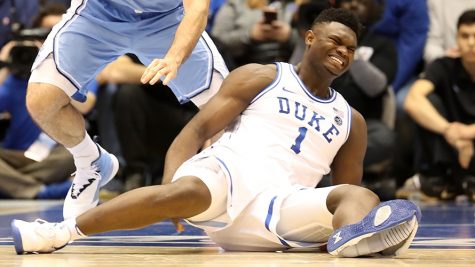 Ripped shoe tears into debate on college athletes, damages Nike's image
March 29, 2019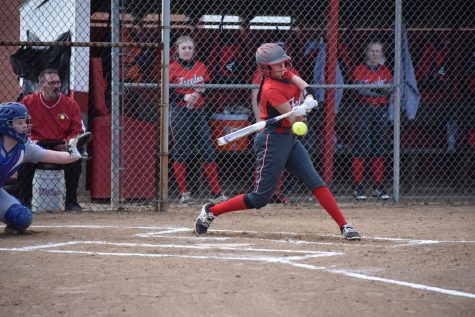 Softball team finds strength in senior leadership
March 29, 2019
8 seniors return from 2017-2018 playoff team, look to exceed expectations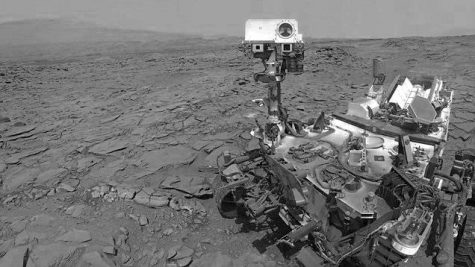 Sam Covalt, Asst. Editorial Editor
March 29, 2019
The astronaut stepped out of the spacecraft onto the gray soil of the moon. Back on earth, people sat in their homes at the edge of their seats, staring eagerly into the TV...
March 29, 2019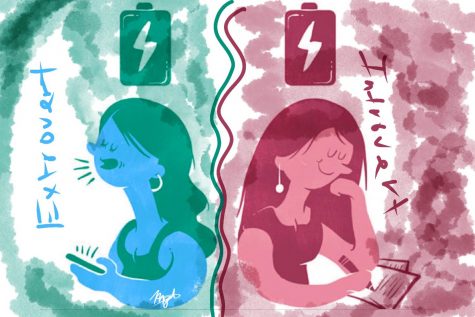 March 29, 2019