Intrigued yet? Read the May 2018 issue of the FHS Press to discover more about these photos.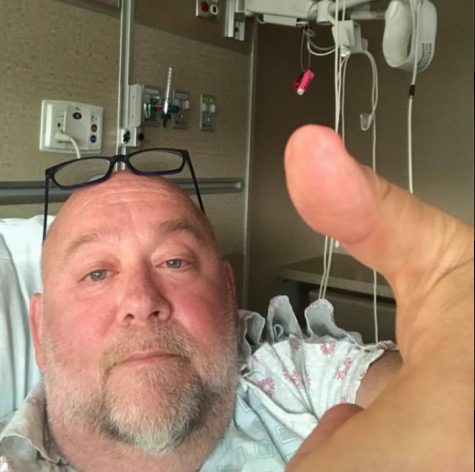 Cole Skuse, Business Manager/Copy Editor
September 17, 2018 • No Comments
Many who know Freedom band director Keith Kovalic — referred to as "KK" by others — know that he doesn't have the best medical history. In the past, one of the main...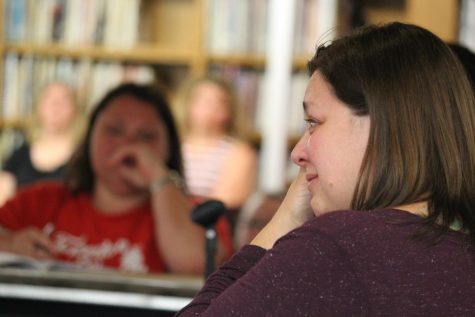 School board approves furlough of 2 teachers
June 6, 2018
May 23, 2018
May 22, 2018
May 22, 2018
May 22, 2018
May 22, 2018