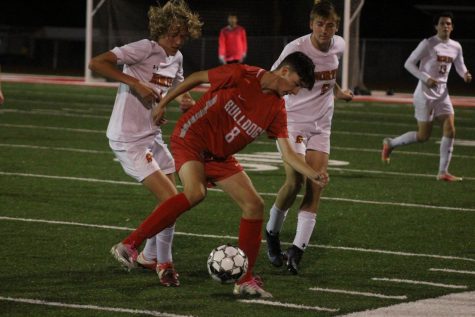 Skylar Scobbo, Asst. Features Editor
November 30, 2021
Do you want to play a college sport? Do you have the right qualifications to do so? These are questions that you may want to ask yourself when selecting your classes next...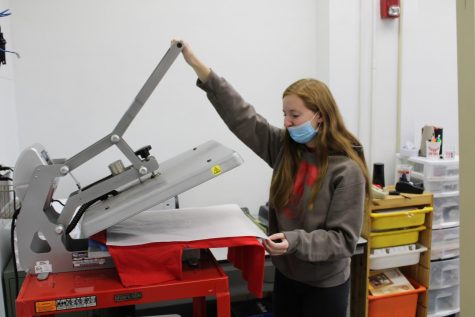 Mikalah Smith, Asst. Sports Editor
November 30, 2021
Many new changes are coming to the Freedom Fortune 500 class. This past year, Ms. Kristen Milanovich resigned and Mr. Jesse Gagich took over the class. Gagich used to be in...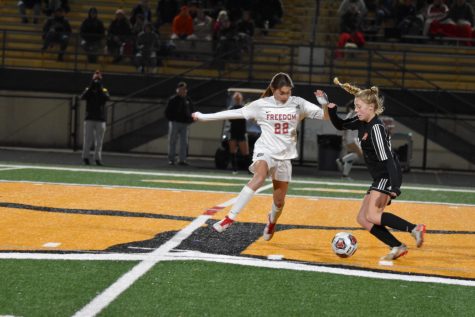 Jessica Majors, Photo Editor
November 30, 2021
Holding on to pins and needles, the girls soccer team strives for gold. With an impressive record of 10-0 for in-section play, the girls earned themselves the seventh consecutive...