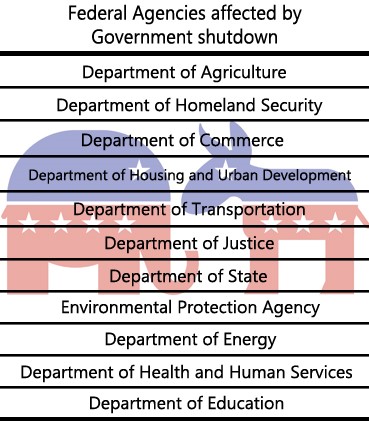 JoAnn Sharpless, Managing Editor (Online)
January 17, 2019
On Dec. 21, 2018, lawmakers had a deadline to sign and pass the new spending bill for the 2019 year. Having missed the deadline due to both political sides not wanting to...
January 9, 2019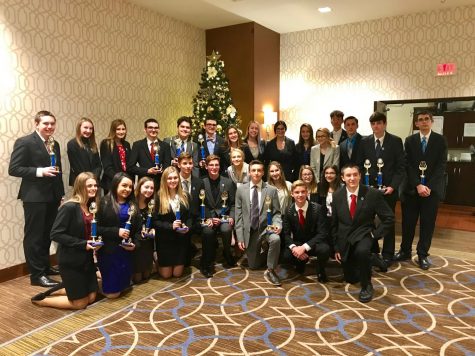 December 21, 2018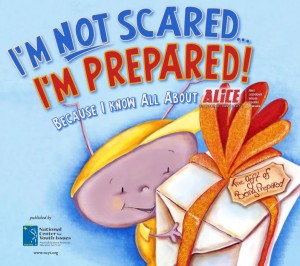 Cole Skuse, Business Manager/Copy Editor
December 21, 2018 • No Comments
It's not uncommon to see a story on the news about a mass shooting. Throughout 2018, there have been 18 mass shooting — three of which have occurred in Pennsylvania. The...
December 21, 2018
December 21, 2018