Black Friday shopping during COVID-19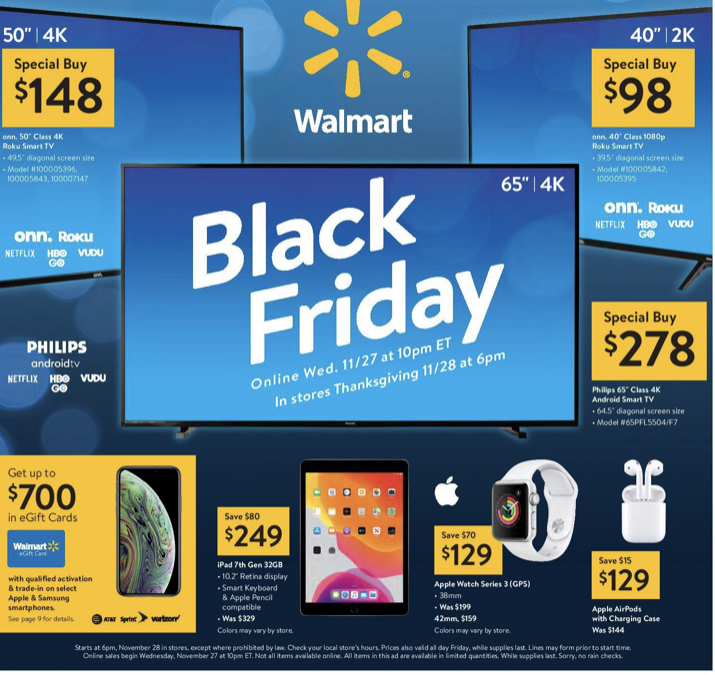 Do you go shopping the day after Thanksgiving to shop deals? If so, this year might be a little different due to COVID-19. Many families gather together to go shopping after Thanksgiving to get amazing deals, but this year, many might stick to cyber Monday. Cyber Monday is the Monday after Thanksgiving where people shop online for deals. 
Many rules will have to be followed this year, including wearing a mask, social distancing and only letting a certain amount of customers in stores at once. Many stores have thought about not opening. Some stores will not be open Thanksgiving Day, but they will be open on Friday. Many people are upset about this change but know safety must be a priority.
If families do not want to go out, cyber Monday is always an option. On cyber Monday, many more stores will be opened, since shoppers do not have to go in person. A lot of stores are ready for cyber Monday. Many plan on doing cyber Monday to not have to interact with others, but still want to shop on Black Friday. Stores still plan to open up, but the hours may change. If some are not able to make it in stores, shopping online is still an option. Online shopping is still handy. If some can't go to the store due to a medical condition, but still need to shop for Christmas, online shopping is an option. Although people might not like shopping online, it might be better and reduce possible COVID-19 cases. Many are nervous that the amount of cases might spike and the U.S. could go back to quarantine. 
"Yes, I have gone Black Friday shopping in the past few years. This year, with most stores not being open on Thanksgiving night, I plan on going Friday morning. I enjoy shopping in person rather than online, so if I have the chance I will definitely shop in person," junior Sara Mengel said.
Although, many people do plan to shop in person, many love online shopping too.
"I normally don't go in store Black Friday shopping. I normally do online. I will probably do only but it's not really because of COVID it's what I normally do any other year," sophomore Sophia Stone said. 
This year may not look like many other years but people have plans to do online shopping or in person shopping. Many still hope in person shopping does not get cancelled.