Critics too quick to punt on Freedom Football
Bulldogs' record doesn't tell the whole story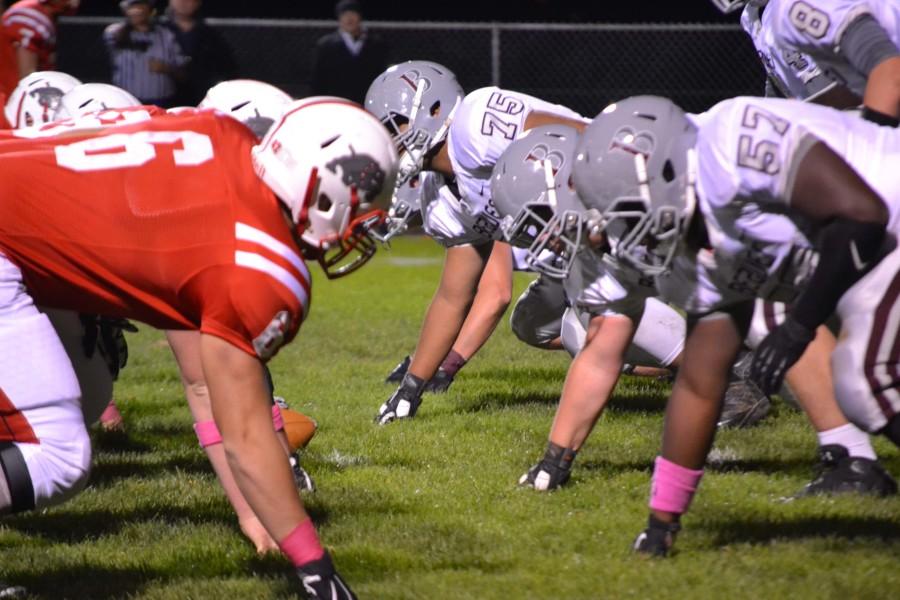 The Freedom football team has been widely regarded as one of the pushover teams of the WPIAL for many years. However, this reputation may not be justified.
From an outsider's perspective, this year's 1-7 record may look no different from the one or two games won per season in recent years. Although it may not show in their record, this year's 1-7 team could easily have been 3-4 if they would have eliminated a few mistakes that took them out of games they were in good position to win. A perfect example is the unfortunate fumble in double overtime against Laurel that costed the Bulldogs a winnable game.
Anybody who has watched the team this year can see that this year the defense has been the defining characteristic of the team. This year it has kept the team in games as well as working itself out of tough situations, holding teams to a field goal or sometimes no points even when the other offense is working with a short field. A very inefficient offense has led to the football team scoring the second to least points in the whole section, with 85 points total on the year. This number is second worst only to Mohawk, who is winless and finds themselves at the bottom of the section. However, 30 of those points have been scored directly by the defense. This comes out to 35 percent of all the points scored by the team this year from the defense. In addition to this, the defense has 4 of the team's 12 touchdowns this year.
The defense's efforts to keep the team afloat has not been enough to help the record because of the sluggish offense that has only managed 8 touchdowns and is one of the two offenses in the section that is still under 100 points in the season. Couple this with some of the most turnovers in the section, 16 turnovers, at an average of two per game through eight games. Ball security has been an issue for the offense. This includes the performance against Ellwood City in which the team fumbled seven times, losing four of those seven fumbles. These turnovers are not only hurting the offense's ability to score by losing possessions, but it also hurts the defense by giving the opposing team a short field to work with, as well as putting the defense back on the field right after they had just gotten off of the field. Simply put, if you don't have the ball it is much harder to score. Freedom has been especially guilty of wasting away possession of the ball and not allowing themselves proper opportunities to score leading to the record they have and another opportunity at a better season gone.