Grant-tastic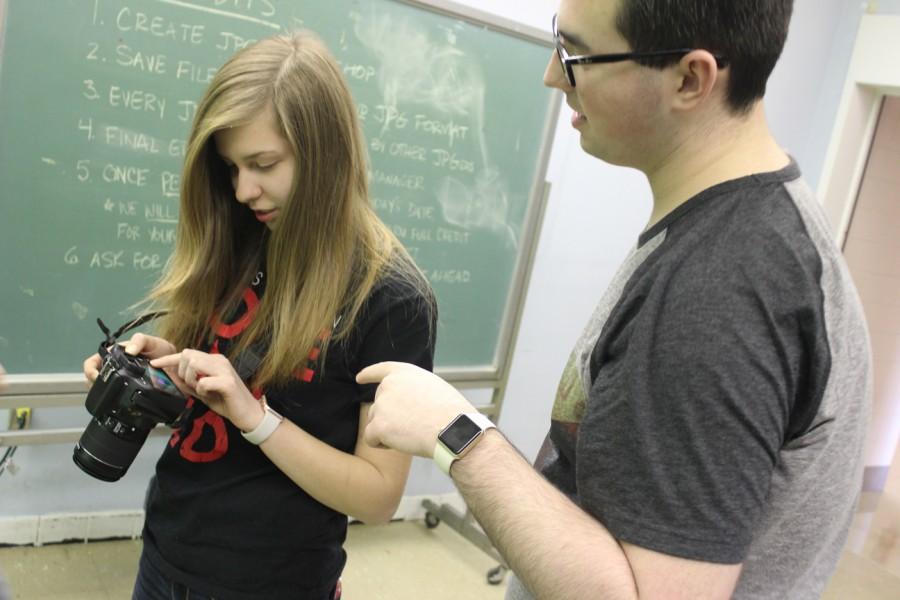 The process of a grant is lengthy, but if someone happened to get the grant, it is well worth it. Before the grant process can begin, people must understand the types of grants that are out there. Grants include private and federal grants and/or grants that may be limited to a certain subject or outcome or may have certain requirements that need to be met if they are awarded the grant. Once you find a grant that you are interested in pursuing, then the application process can start.
On a grant application, there is the standard information that must be provided, but the main thing that has to be conveyed is how much money you need, what the money will be spent on and the objective that the money will help you achieve. Your application is then submitted with often hundreds of others. The company or foundation then determines what application or project will be awarded the grant and the person is then notified and his or her project can begin. Many teachers around the country and even globe are applying for grants, but some of the grant winners are right here, in our own district, and here are a few:
Over the past month, many teachers in the elementary school have accepted grants including second grade teachers Mrs. Terri Seltzer and Mr. Richard Baldauf, who accepted a grant of $371.25 from Awesome Authors for a book-writing project in their classrooms.
Fourth grade teacher Mrs. Susan Camp received a grant of $520.85 from Poetry and Allusions Anthology study for books, portfolios and sheet protectors for when she is teaching poetry, tall tales and allusions.
As for grants in the high school, Print Media Advisor Mr. Aaron Fitzpatrick received a grant in late 2015 that he used to buy a new camera for the students of Print Media. The Canon ESL 1 Rebel camera has allowed the students to be more efficient when it comes to sport coverage.
"I love the new camera for covering basketball games. It's great at getting pictures while all of the players are moving. When getting more clear pictures, we are able to offer more pictures to the players and parents," Sophomore Leah Scheider said.
A great amount of money goes into everyday school activities, and grants are a huge help to add some extra elements to them.