Heroes versus society
Marvel defies society norm by casting a diverse cast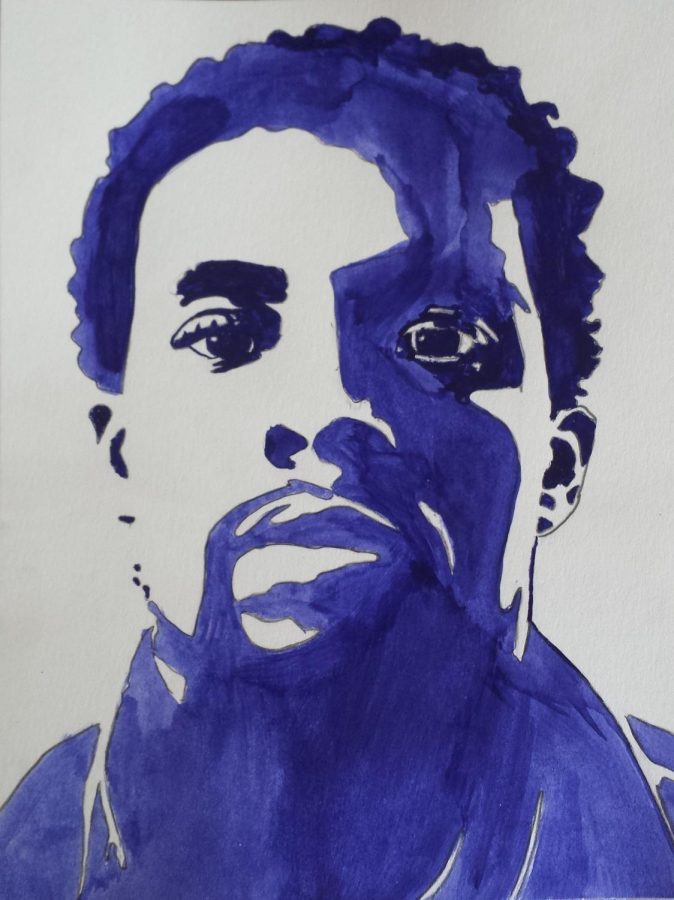 Imagine being watched by millions of people who where judging your every emotion, word and action that you expressed. The goal is to send the message of happiness, sadness, anger or even togetherness to everyone watching, inspiring children to dream about what the future could look like would also be a huge aspect of this job. There are also downsides,:such as lots of stress, along with fear, and constantly being in the eye of the public. In the end, a great story is being told, and that's all that really matters.The job of an actor is the job being described.
Although it may seem like being an actor would be the dream job, many people struggle with even getting their chance to be on the screen. Hollywood has been known for not exactly having the most diverse group of actors.
In the past, Hollywood productions would cast people who didn't correctly represent the ethnic background of the character they were playing. With the new movement for equality in the workplace for everyone, there are changes that are starting to take place.
Before this year there hasn't been many African-American superhero television shows, let alone movies. The last one released being Blade which was produced from 1998 to 2004. As Marvel has released their movie "Black Panther", which has been at the top of the Box Office Charts for two whole weeks they have broke through many barriers. "Black Panther" has also made a record-breaking $500 million, which is one the largest profits made off a Marvel Movie.
"Black Panther" not only ended up bringing a strong story to the screen, but also a deep view of African culture. In "Black Panther", they use a language called Xhosa which is a real language spoken by nearly 8 million people in South Africa. Nelson Mandela's first language was Xhosa.
Another part of African Culture shown was the a Burundi drums, which were played during most of the movie. The drums were played by the Burundi Drummers of Atlanta; a group formed to bring together refugees and people who immigrated from Burundi to Atlanta. This was a huge step for the drummers, who only played in festivals and competitions beforehand.
The movie not only brought about Hollywood diversity, but Black Panther also gave young people an inspirational character to look up to and strive to be.
By having an African American superhero, people now have someone to look up to that represents them and a culture that in the past was often overlooked is now given the light of day.
"I think that it's very important for kids in this day and age to have someone who represents them, and someone that they can look up to and strive to be like." stated sophomore Ella Walden, "Having a strong female lead, especially when it comes to the one character in Black Panther, inspires young girls to hopefully do something in the science field later, which is a field many women aren't part of.".
The movie also has been released at a place in time which eases tension in today's society. With allegations of the President of the United States using derogatory terms against Haiti and African Countries, along with the "Black Lives matter" movement gaining more attention after indecent crimes keep happening. The movie brings out a bright side to the African culture showing the positives of the country.