Mr. Shephard retires from teaching after 27 years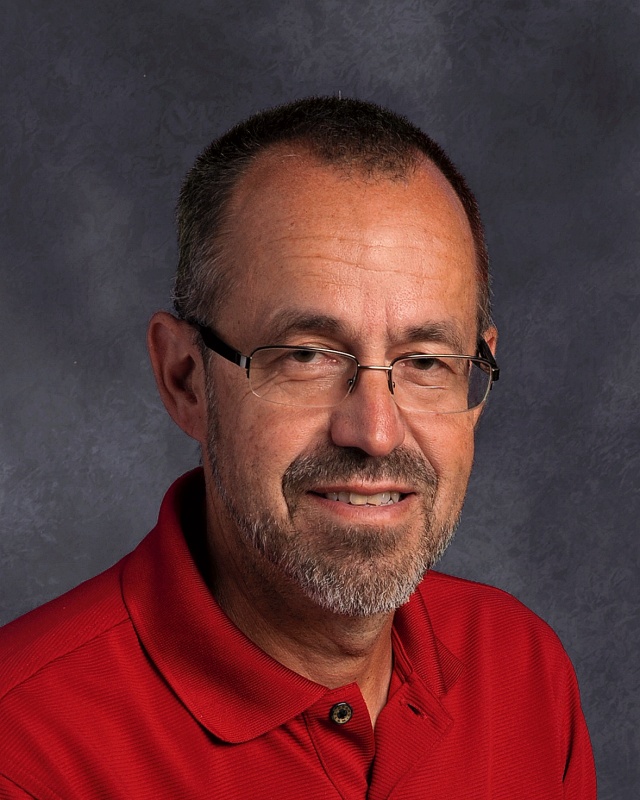 When most people hear the name "Shep," they typically think of the track or cross country coach. However, Mr. James "Ed" Shephard was also a math teacher in the Freedom Area School District for 27 and a half years.
Many people don't know the journey Shephard took before he ended up at Freedom. He started out with a degree in Economics. He worked in Washington, D.C. for six years. Shephard spent two years working at the Brookings Institution and four years at the Congressional Budget Office. While in Washington, he was heavily involved in real-world problems and solutions.
He left to pursue a Ph.D. in Economics at Wisconsin and Pitt. At both schools, the focus was on theoretical models.
Shephard enjoyed working as a teaching assistant. He got together once a week to work with small groups of students.
"A friend I knew since junior high was a public school teacher and a coach. [He] suggested that with my interests, I should get into teaching math and coaching. I left economics graduate school and worked for an athletic shoe company while taking the math classes that Pennsylvania required for the certification. After completing the required classes, I entered Pitt's Master of Arts in Teaching program in the summer of 1989 and graduated in the summer of 1990," Shephard said.
He then was hired at Freedom in August 1990.
In January 2018, Shephard decided to step down and retire from teaching. It came as a shock to many people, and he will be missed.
Shephard was loved by everyone who knew him, whether they had him for geometry, statistics, a coach or just knew him from seeing him in the halls. Mr. Shephard was not only a good teacher, but also a great person. Many students would argue that his jokes could brighten anyone's day.
"Even though his jokes weren't the funniest, they still made everyone crack up," sophomore Tyler Borgman said.
Shephard was always close with each of his classes and he cared about every one of his students.
"If you needed help, he would help you when he could. If needed, he would take time out of his PLT to help you if you didn't understand something within his class," senior Bailey Alford said.
Although he has retired from his teaching position, Shephard will continue to coach track and Cross Country at Freedom.
"Track/cross country and math [are] two areas of passion for me. Connections made with students athletically had benefits that carried over into the classroom, which benefited those students and the entire school. It's also rewarding that many former students have become lifelong runners," Shephard said.
In his retirement, he plans to primarily focus on running.
"I will continue coaching at Freedom, do more private coaching and work towards breaking 3 hours in the marathon again. It's not so much retirement as making a midlife career change from teaching to full-time endurance athlete," Shephard said.
He also plans to break the record between someone's first and last sub three-hour marathon of 41 years and 102 days. He ran a 2:29:32 marathon back in 1976 when he was just 20 years old. He'll be able to break that record anytime after March 17, 2018.
"Shep treated everyone, whether it was an athlete or a student, like family. It was obvious that he wanted all of his students to excelle. He was always there to give a helping hand. Shep will be missed by everyone, and he surely has left his mark on Freedom," Sophomore Evan Aland said.