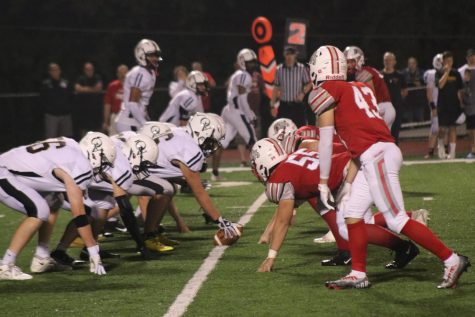 Ana Shipman, Editor-in-Chief (Digital)
January 31, 2023
Crowds cheering and booing, referees always making the "wrong call" and gross food you will regret later is just part of the charm of going to watch sporting events in...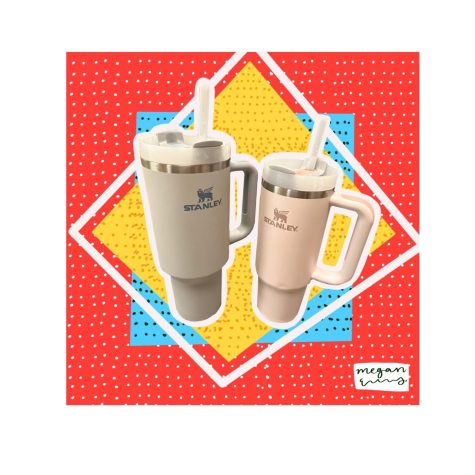 Megan Evans, Copy Editor
January 31, 2023
After the holiday season, lots of people received gifts; lots of which were influenced by recent trends. When looking around, it can be noticed that many people have or do...
Luke Snavely, Managing Editor (Digital)
January 31, 2023
Penguins fall in Winter Classic On Jan. 2, the Boston Bruins hosted the Penguins at Fenway Park for the 2023 NHL Winter Classic. Along with the hockey game, the outdoor...