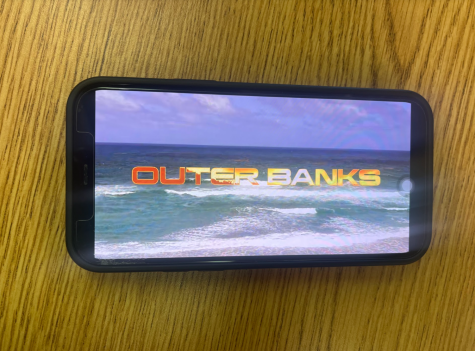 Kaylee Ostrowski, Photo Editor
March 29, 2023
The show "Outer Banks" was never meant to be realistic or groundbreaking. The main premise is a group of attractive teens, who call themselves "the pogues," finding...
Mikalah Smith, Features Editor
March 29, 2023
As students move into high school, they start to plan out their future. Students start to decide if they want to go onto college or trade school. Some students may even go...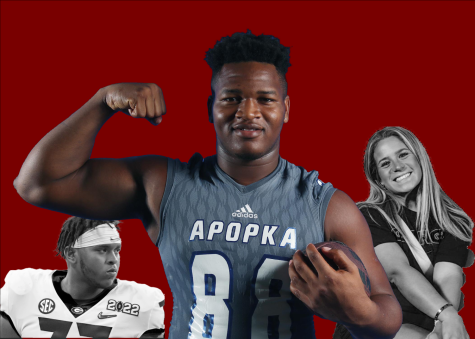 Ana Shipman, Editor-in-Chief (Digital)
March 29, 2023
Jalen Carter, the former defensive lineman for the Georgia Bulldogs and a top NFL draft prospect, has been charged with racing and reckless driving. On the night of Jan. 15, ...