Devin Daley, Rachel DeCesaris and Claudia Huggins contributed to this district-wide news update., Staff Writers
DISTRICT HOLDS SECOND HOMECOMING FESTIVAL On Sept. 30 and Oct. 1, the district will hold its second annual homecoming festival. Evening festivities on Sept. 30 will include... Read More »
September 30, 2016 • 0 comments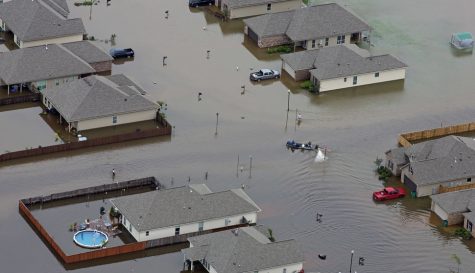 Louisiana flooding leaves state in shock
September 30, 2016
September 30, 2016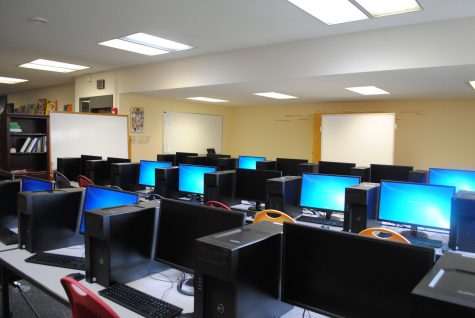 September 30, 2016
View All »

Siarra Corefield, Staff Writer
Throughout past years, the Freedom Area cross country team has lacked members. With past seniors gone and the current ones leaving soon, the team would have been left almost... Read More »
October 4, 2016 • 0 comments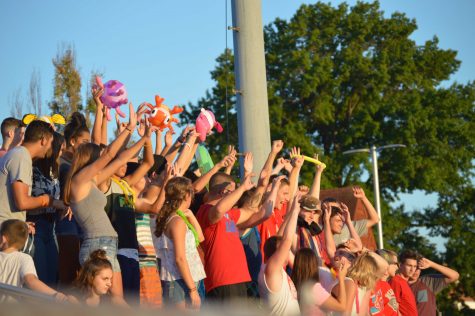 When I say student, you say section!
October 4, 2016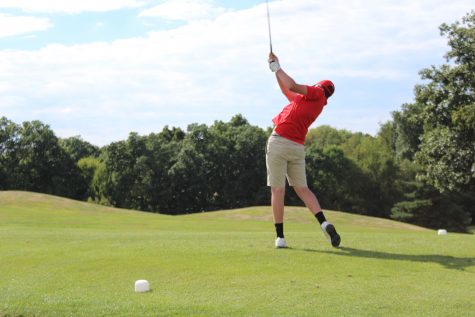 New faces, but familiar places
October 4, 2016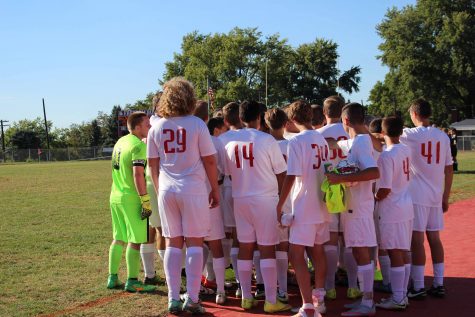 October 4, 2016
View All »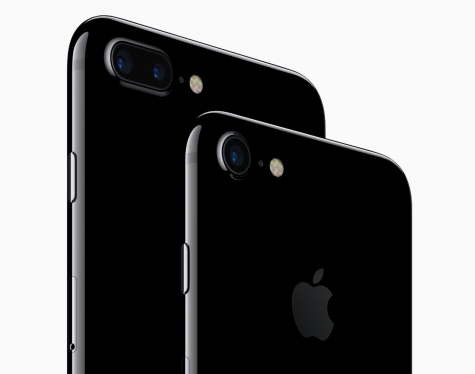 Michael Fricke and Danny White, Editor-in-Chief FHS-Press.com, Asst. Sports Editor
The first half of 2016 has brought us the debut of some amazing new technology. Whether it's up-and-coming innovations in the latest and greatest smartphones or the evolution... Read More »
October 4, 2016 • 0 comments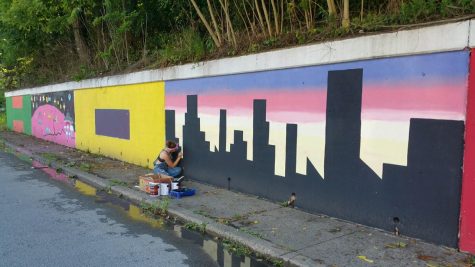 Another City Beautiful Movement?
October 4, 2016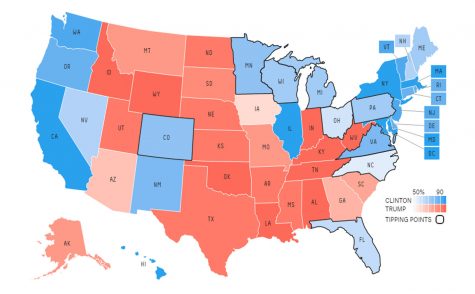 October 3, 2016
Teaching the future about the past
October 3, 2016
View All »
Advertisement - SNO Ad Network