Calla Reynolds, Asst. Editorial Editor
April 28, 2023
One of the fundamental rules of business is the supply and demand relationship between buyers and sellers. When there is a high demand for a product or service but a lack...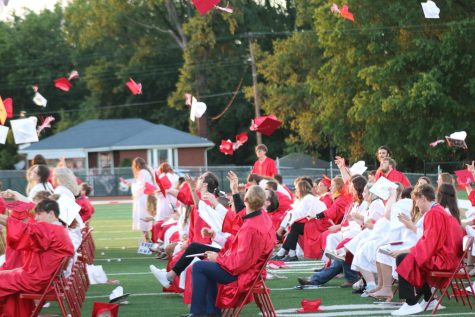 Megan Evans, Copy Editor
April 28, 2023
As the weather warms up, summer approaches. Which, ultimately, is the end of high school for seniors. With the endings and new beginnings, seniors can reflect on their past...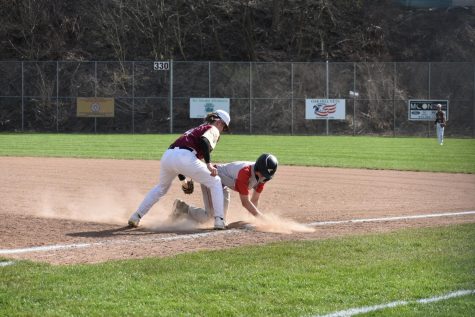 Skylar Scobbo, Asst. Features Editor
April 28, 2023
As the season continues, the team has developed a strong foundation for the rest of the season. The improvement from the team, as a whole, since last season to this season...