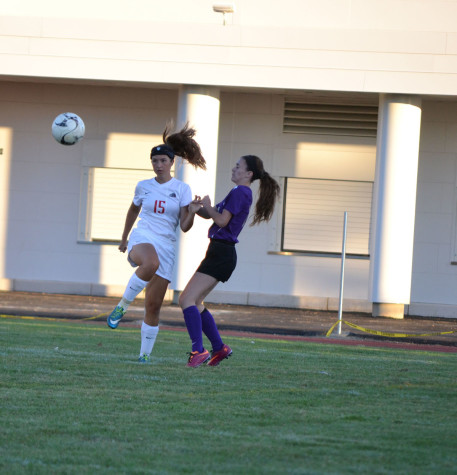 Joey Pail and Carly Park

September 30, 2015
The Fall season has arrived and with it, sports teams trying to fight for a winning season. Our own girls' soccer team has returned and has brought the playoff expectations with them. Last year, the girls took it all the way to the semi-finals round of PIAA playoffs, falling to Greensburg Central Catholic. "Making...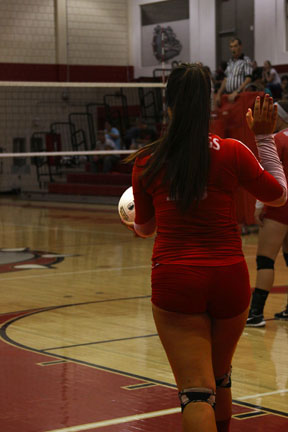 Ava Colorito and Brianna McKee

September 30, 2015
The first day of school also brought the first official varsity volleyball game of the season against Ambridge on Sept. 8. It was a close game for both sides, but Freedom won all three games, eliminating the need for a fourth or fifth. The very first of three games was intense as the teams sought...